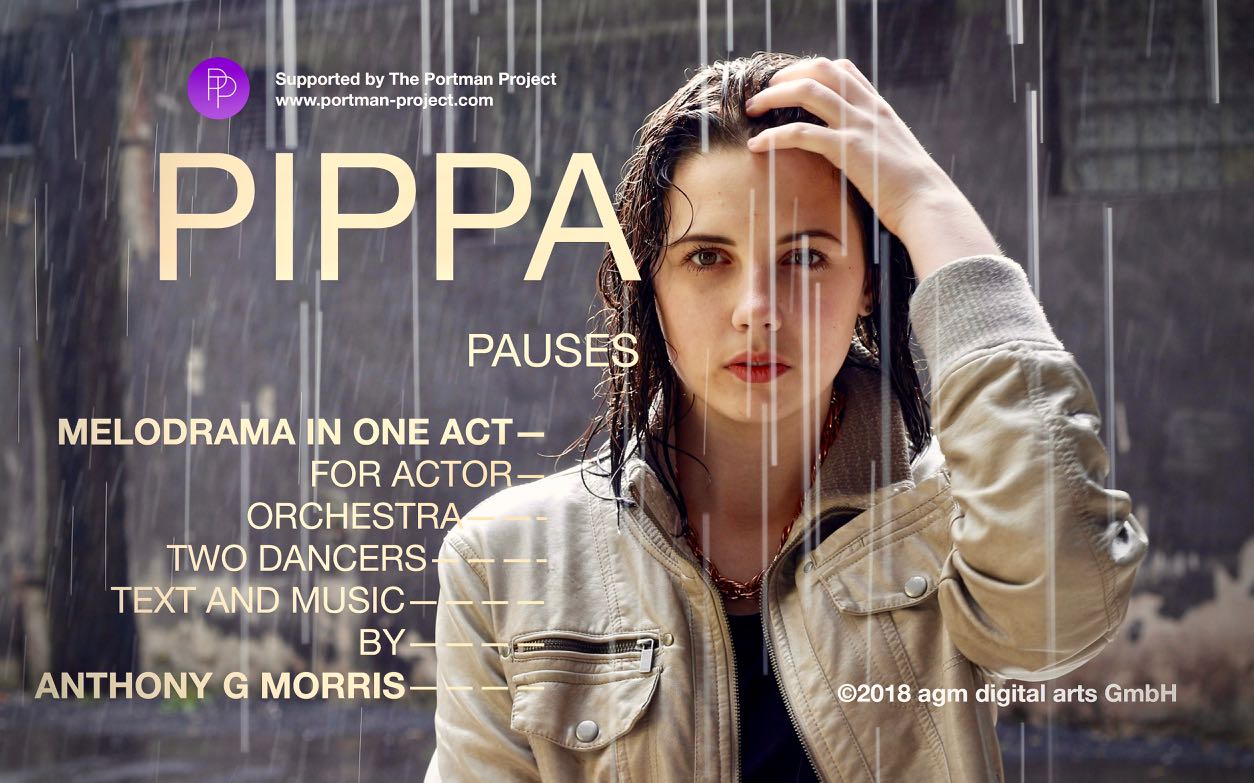 MUSIC FOR THEATRE PERFORMANCES
I write music for the theatre. Various sizes of ensemble, complexity and style. Fanfares and brass pieces are a speciality. Please have a listen to some of the pieces listed in the left menu.

Another speciality is the reproduction of live pieces in theatres. I have a history of manufacturing audio processing equipment that is used in sound reinforcement in some of the major music festivals in Europe. Some pieces need some acoustic help in order to sound good and also sound good for all of the audience.